Posted by Nishka Bhagat on 7th Apr 2023
Introduced in 2020, the Krakovski Crystal line from Eureka Crystal Beads is a line of crystal fancy stones, crystal pearls and crystal beads which are meant to be an affordable alternative to high end brands like Swarovski or ELITE Eureka Crystal.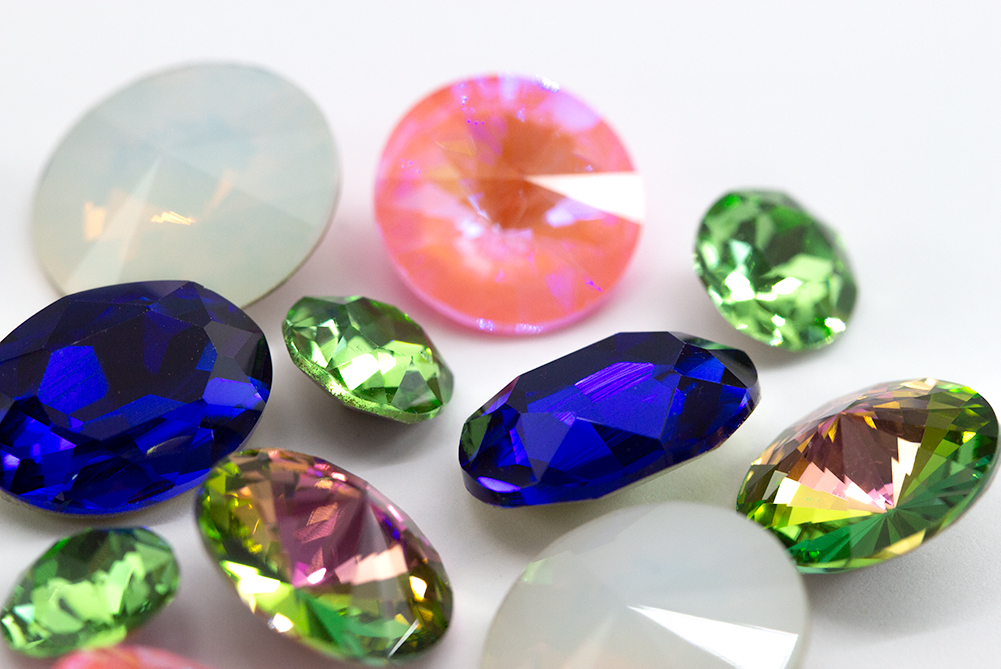 Developed because of the stated need for a beautiful variety of gorgeous stones that wouldn't break the bank for hobby beaders and designers, Krakovski Crystal is available exclusively at Eureka Crystal Beads. These medium quality stones, pearls and beads will satisfy the jewelry maker's craving for beautiful sparkle and allow even those on a budget to create stunning jewelry designs with large amounts of crystal fancy stones and other crystal components while keeping the price reasonable.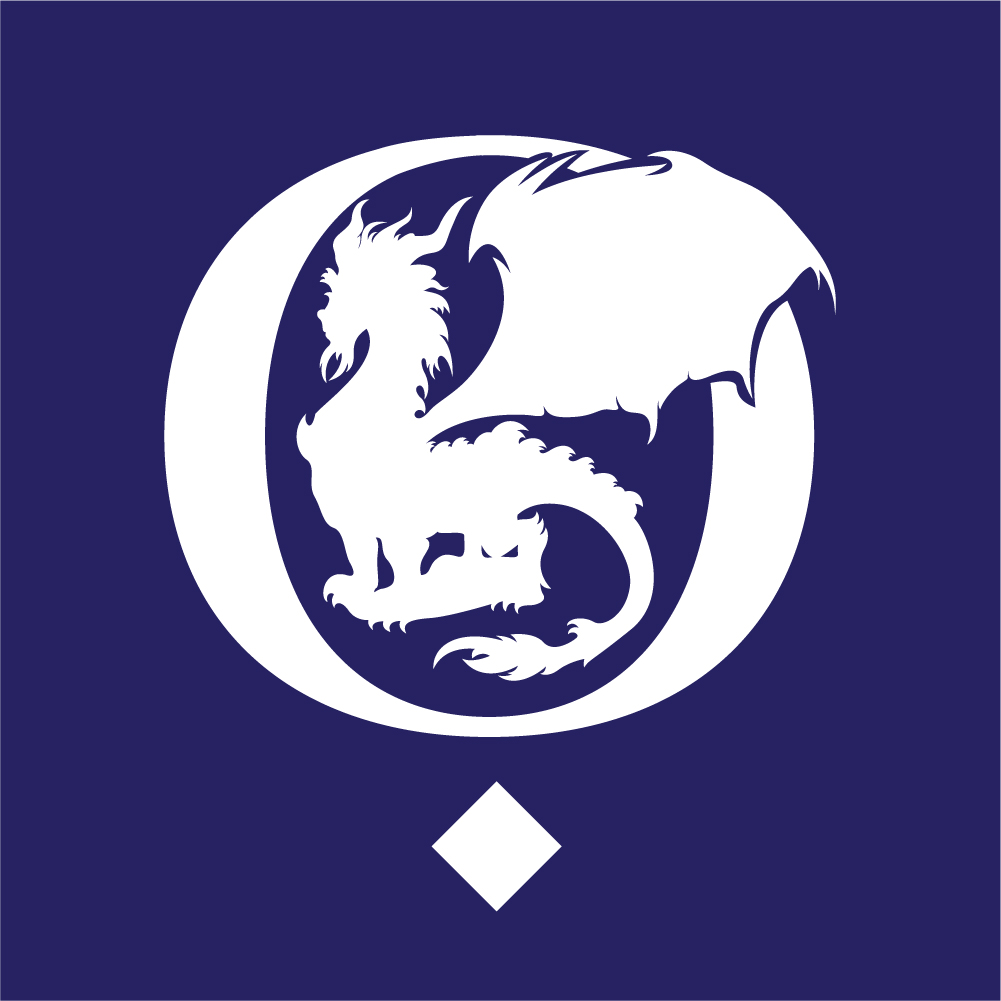 Named for the famed city in Poand, Krakow, which housed a legendary fire breathing dragon in the caves beneath the royal castle, Krakovski Crystal comes from a heritage of European glass and crystal making.
Krakovski Crystals are available in a huge variety of trendy colors and shapes as well as in multi packs of accent mixes to help get you started working with fancy stones in your own beadwork and jewelry design. These stones, pearls and beads are perfect for hobbyists as well as those making jewelry for sale.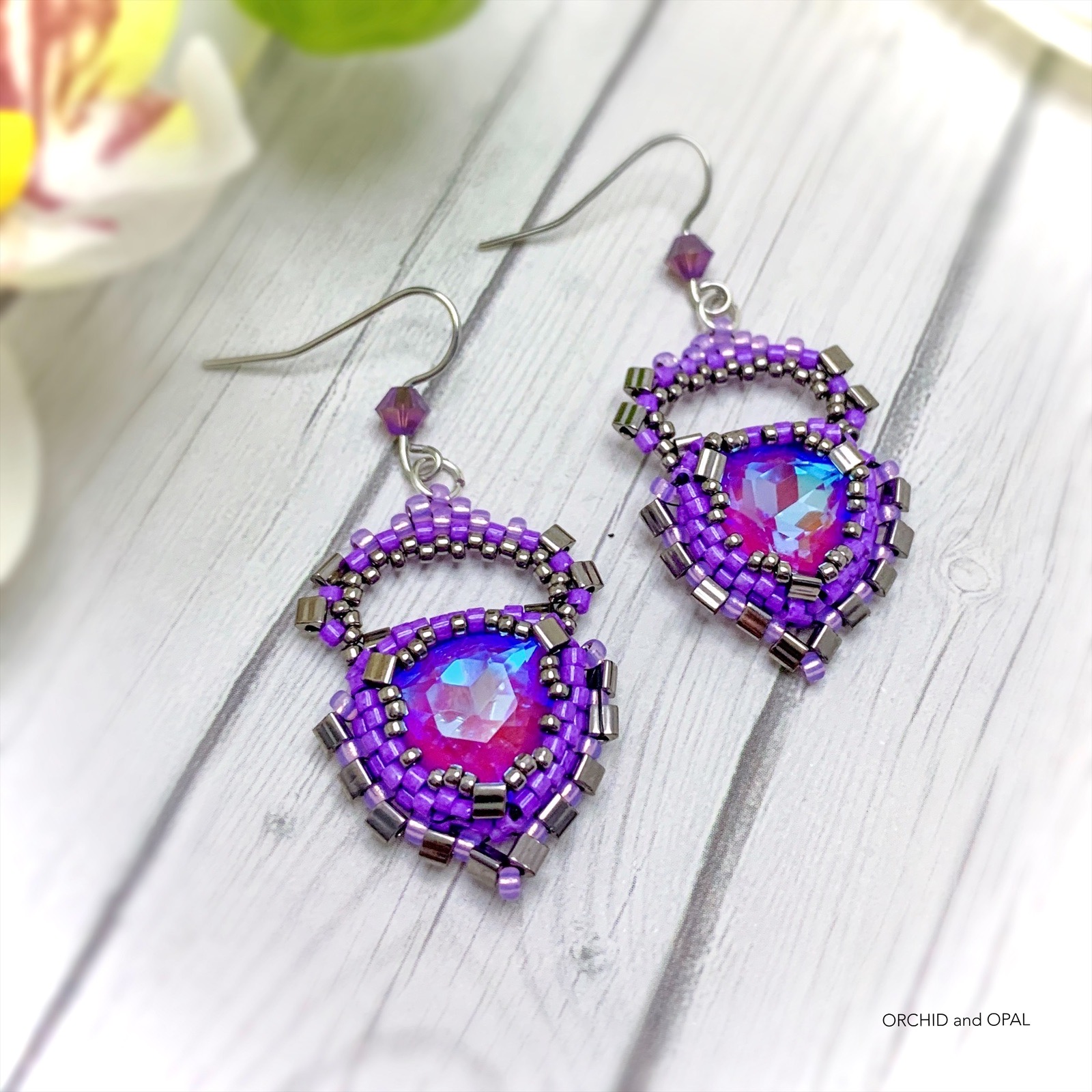 Krakovski Crystals do have some variation from batch to batch and especially the lovely opal colors may vary in clarity due to the manufacturing process so it is important to be aware of these details when deciding if the Krakovski Crystal components are the right ones for your particular application. We think this variety makes them more unique and special; however if you are in need of exact color matching and more standardized colors the best choice for you would be our ELITE Eureka Crystals which are factory made, machine cut crystals crafted to the utmost highest quality standards.